The Oncology Center in SKSH aggregates diagnosis, therapy and rehabilitation services which work together, and contribute to provide healthcare to cancer patients. We seek to provide patients with integrated clinical and human high quality care, throughout all stages of their diseases. Multidisciplinary discussion and decision making underlie our daily work, supporting our clinical quality, according to the best current practices.
At SKSH patients are surrounded by the strength of one of the nationwide and most experienced cancer centers, which has all the support and wellness services needed to treat the whole person, not just the disease.
We have a vision that we shall be the premier cancer center in UAE, based on the excellence of our people, our research-driven patient care and our science. We are Making Cancer History.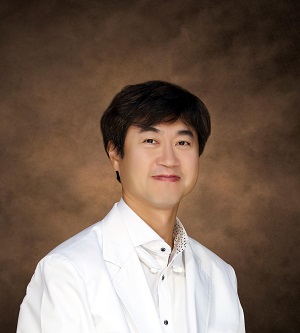 ---
Consultant, MD, MS
Thoracic surgery
Representative of Thoracic Surgery
Head of Division of Intensive Care Medicine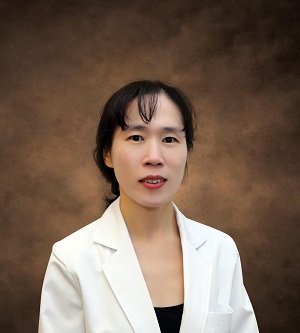 ---
Consultant, MD, PhD
Gynecologic Oncology
Representative of Gynecology
D-Chair of Oncology Center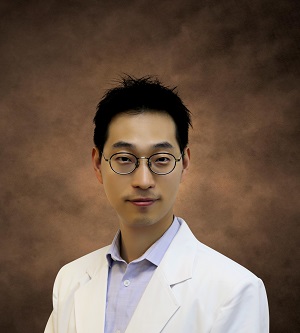 ---
Consultant, MD
Representative of Head and Neck Oncology (ENT)
Otolaryngology-Head and Neck Surgery