Our Location
---
SKSH is located in RAK City Ras Al Khaimah along Taween and Didda Road and is on the UAE coast. It is approximately 223 kilometers north-east of Abu Dhabi and approximately 88 kilometers north-east of Dubai.
Contact Numbers:
Hotline Number: +971 72444444
Emergency Number: In case of any emergency inside the hospital dial "1212".
Our Services
---
SKSH have three centers of excellence and four divisions.

The hospital includes three centers of excellence in the field of
Our Staff
---
We know how important it is for patients and their families to know that they will receive the best possible care when they access health services, so we have ensured that all our staff have the most appropriate qualifications and experience for their role.
SKSH has over 800 healthcare professionals including doctors, nurses, and administration staff, from 30 different nationalities.
We are focusing on qualified medical and administration staff who will devote themselves to SKSH with excellence in performance and bring diversity in our international working environment.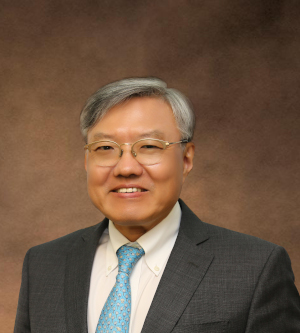 Dr. Lee, Jeong Ryul
CEO/Chief Executives Officer
---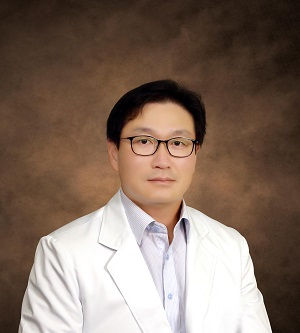 Dr. Ahn, YoungJoon
CMO / Chief Medical Officer
---
---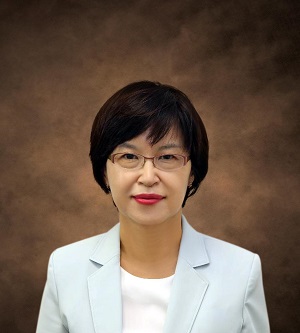 Kwon, Eunok, PhD.RN
CNO/Chief Nursing Officer
---
---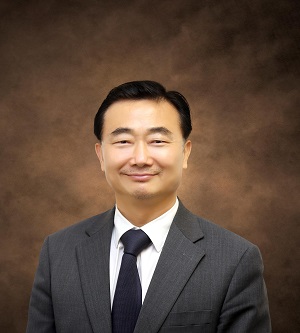 Dr. Hwang, Il Ung
COO/ Chief Operation Officer
---
---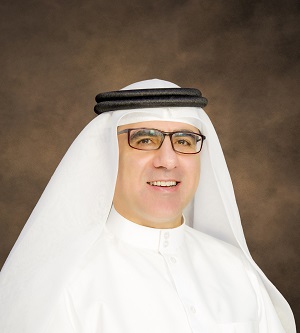 Dr. Mustafa AlHashimi
CGIO / Chief Government International Relations Officer
---
---