ACCESS TO OUR SERVICES (REFERRAL SYSTEM)
Referral system exists to provide patients with rapid access to Sheikh Khalifa Specialty Hospital (SKSH) and to streamline the entire process. Unlike other hospitals, SKSH is a tertiary hospital highly specialized for specific fields of medicine with centers of excellence including oncology center, cardiovascular center and neuroscience center. To provide high quality service and care in the most efficient manner, SKSH has established a referral system.
As a first step of the referral process, a referring physician contacts the referral coordinator. Then, the referral coordinator of Hospital Network Management Team (HNMT) will inform the referring physician how to send the patient to SKSH and will arrange following steps like checking the availability of services or resources of SKSH. Referral coordinator in HNMT will try their best to speed up the referral process of patients within the scope of service for best outcome.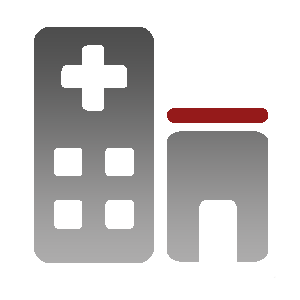 A physician sends a referral letter with relevant medical records and the results of diagnostic tests to referral coordinator. Referring Physician has to fill up the attached file.
2. Contact referral coordinator of SKSH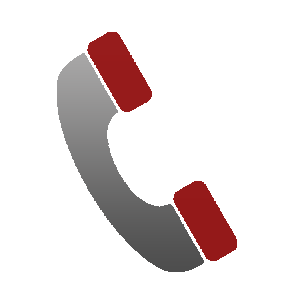 Before initiation of referral process, referring physician must check:
The scope of service of SKSH
Insurance contract status or other financial eligibility criteria
Availability of hospital resources (i.e. available beds)
Contact Information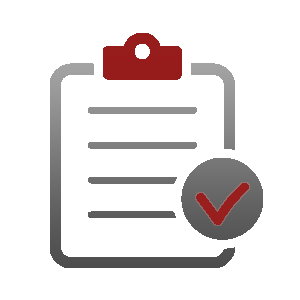 a. Referral coordinator delivers the referral letter to a designated physician.
b. Decision Making (acceptance or redirection)
Medical information will be reviewed by our physicians, Chief Medical Officer (CMO) and utilization review committee, if applicable.
Physician-to-physician communication is required for all inpatient service, and some cases for outpatient service
4. Reply to the request Within the time frame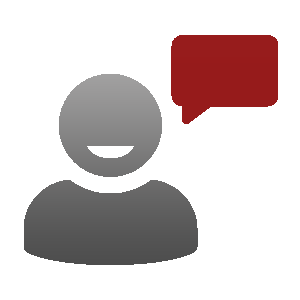 Decision of referral will be notified within specified time frame in routine, urgency and emergency base, respectively.
Outpatient
–
Inpatient
Emergency

Within two hours
The clinical situation requiring immediate intervention, operation and/or resuscitation to save life, limb or organ.

Urgency

Within 1 to 2 working days or less
The clinical situation requiring intervention for acute onset or clinical deterioration of potentially life-threatening conditions if the patient is not treated, for those conditions that may threaten the survival of limb or organ, for relief of pain or other distressing symptoms

Routine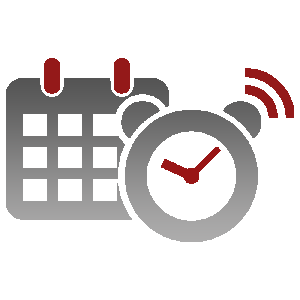 Check List for patient before visiting our hospital:
Referral letters from your physician
Copies of the medical records, test results and other documents necessary
Patient demographic information (age, name, gender, nationality, insurance, and contact details)
Emirates ID
Referral might not be accepted if (but not limited to):
If the service is not within the scope of service provided by centers of excellence
When resource (beds) is not available
Patient requiring conservative management only.
When the service can be provided by a primary care practitioner.
When the patient needs long term care facility admission without specific treatment.