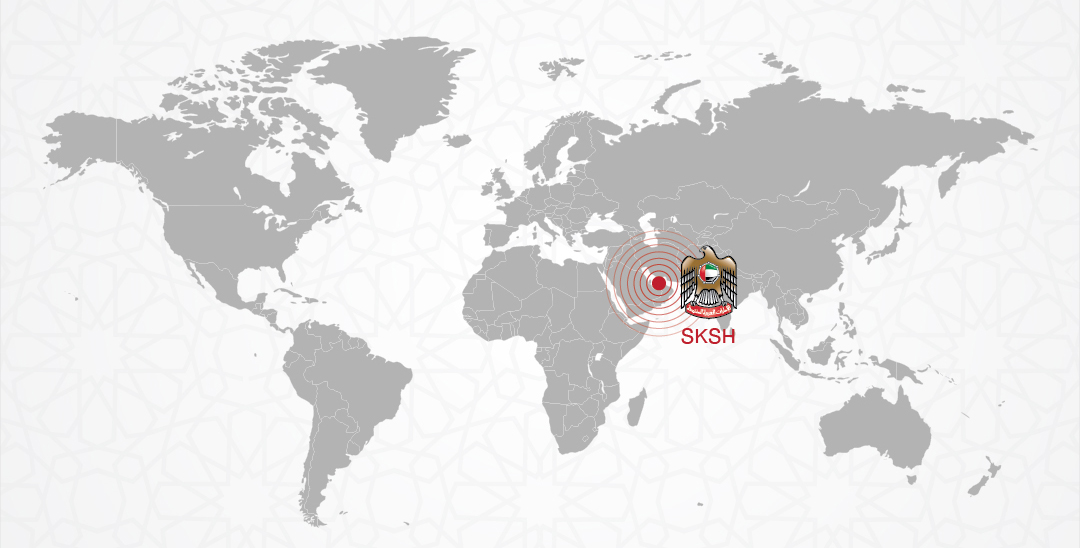 Mission
The mission of SKSH is to improve the health of the Northern Emirates community, UAE, and the world by providing superior and sustainable health care services, through outstanding centers of excellence (oncology, cardiovascular, and neuroscience), training health professionals, and cooperation with hospitals.
Vision
The vision of SKSH is to be "World's Leading Medical Hub in GCC".
Core Values
Every staff member at SKSH places the patient as the central focus of the hospital's purpose, and will achieve excellent patient and customer experiences, via our core values: Integrity, Quality, Respect, and Teamwork.