The Neuroscience Center integrates the expertise of neurology, neurosurgery, rehabilitation medicine, and pediatric neurology into the comprehensive care of adult and pediatric neurological disorders.
Neurologic disorders are diseases affecting the brain, spinal cord, peripheral nerves, and muscles, resulting in clinical manifestations of consciousness, cognitive, behavioral, motor, sensory, and autonomic abnormalities.
Our neurologists, neurosurgeons, physiatrists and pediatric neurologists communicate and collaborate to provide accurate diagnoses and optimal patient-specific treatments: medical treatment; neurointerventional treatment; minimally invasive and open neurosurgical treatment; neurorehabilitation including physiotherapy and occupational therapy.
Our specially trained neurosurgeons perform the minimally invasive operation in the neurosurgery-dedicated navi-endo-suite. This minimally invasive neurosurgery is proven to reduce post-operative complications, faster recovery, and less pain and scarring.
Since the majority of neurological disorders are still overlooked, or considered as part of the normal aging process and therefore does not require medical attention, we are concentrating on raising public awareness by providing educational programs with specific emphasis on the importance of early hospital visits for early diagnosis, effective treatment, and prevention of neurological disorders.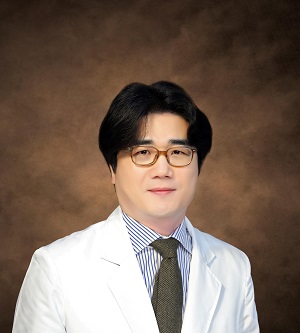 ---
Consultant, MD, PhD
Neurology
Representative of Neurology
Deputy Chief Medical Officer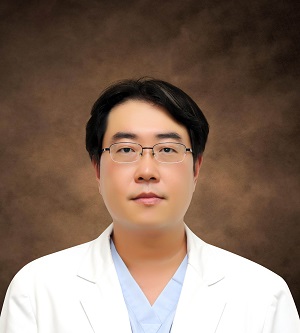 ---
Consultant, MD, PhD.
Neurosurgery
Representative of Neurosurgery
Deputy Chair of Neuroscience Center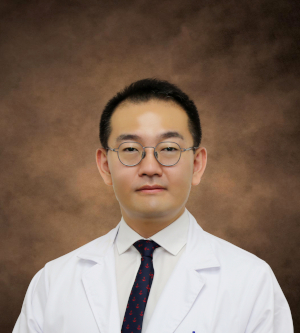 Dr. Won Huh
---
Consultant, MD
Neurosurgery and profile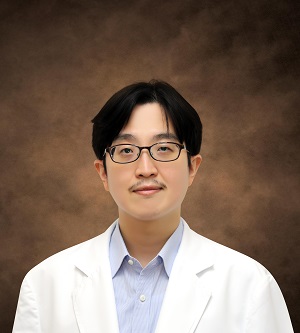 ---
Specialist, MD, PhD
Rehabilitation Medicine
Representative of Rehabilitation Medicine