The scope of surgeries at SKSH thoracic oncology, breast, colorectal, all forms of cardiac surgeries and neurosurgeries which has subspecialties of brain & spine.
There are 10 sophisticatedly designed, spacious operating rooms in this hospital as well as preparation & postoperative recovery units.
Among the distinguished features of OR, the MR equipped operating room is designed for specific neurosurgery & aid for special procedures in radiation oncology.
The brachytherapy room is equipped with a full radiation-shielded wall and control room. It can therefore be used as hybrid suite for both surgical & endovascular interventions at the same time, which is the first facility in Northern Emirate, and the first properly operated hybrid suite in UAE.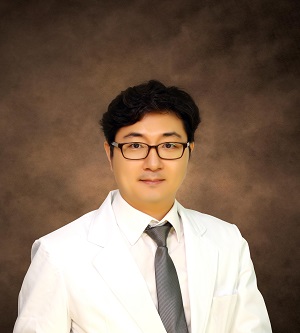 ---
Consultant, MD
Otolaryngology-Head and Neck Surgery
Representative of ENT
Deputy Head of Division of Surgery