Department of Pulmonology
The department of pulmonology provides a comprehensive diagnosis and medical treatment of various diseases affecting the thorax and respiratory system. In line with main scope of SKSH, consultants or specialists especially concentrate on early diagnosis of lung cancer, the management and control of general airway disease (i.e. asthma and COPD), respiratory infectious diseases, interstitial lung disease, pulmonary vascular disease, pleural disease, and respiratory complications of other systematic disorders.
State of the Art Pulmonary Function Lab performing Spirometry, Thoracic Gas Volume study utilizing Body Box Technique, Diffusing Capacity, Nitric oxide measurement (eNO).
Performing Maximal Incremental Cardio-pulmonary Exercise Testing.
Bronchoscopy service including conventional and ultrasound guided bronchoscopy (EBUS).
General Pulmonary outpatient Clinic.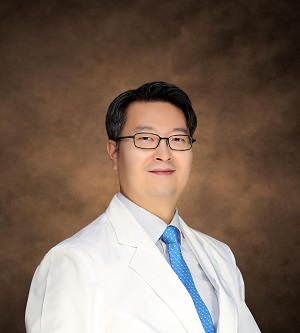 Dr. Sejoong Kim
---
Consultant, MD, PhD
Pulmonology
D-Head of Division of Intensive Care Medicine