DEPARTMENT OF GENERAL PEDIATRICS
Department of General Pediatrics provides health care to infants, children, and adolescents up to 18 years old in diverse areas including infectious disease of pulmonary, gastrointestinal and genitourinary systems, allergic diseases and bronchial asthma and endocrine diseases such as childhood DM and thyroid disease. Growth and development and metabolic diseases are very important fields as well.
Children are not only smaller in body sizes but also substantially different physiologically from adults. Their illnesses differ as well. Congenital defects, genetic variance and developmental issues are of great concern.
We work with children's families to make the best decisions at every stage of providing medical care to make our children healthier and happier.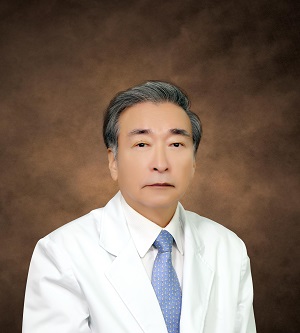 Dr. Yong Seung Hwang
---
Consultant, MD, PhD
Pediatric Neurology
Representative of Pediatric Neurology