DEPARTMENT OF ENDOCRINOLOGY
Department of Endocrinology offers comprehensive inpatient and outpatient services in the general area of endocrine and metabolic disorders. We are involved in managing patients with diabetes mellitus, thyroid diseases, pituitary diseases, diseases of the adrenal gland, disorders of the parathyroid and bone metabolism including osteoporosis and lipid disorders. These facilities are equipped with professional personnel and specialized lab systems, which enable multi-disciplinary approach for the patient care.
We provide comprehensive care for patients with endocrine diseases. We spend more time listening to patient's needs and therapy to meet the patient's lifestyle, as well as for reaching target goals. The purpose of these interactive approaches is to improve the quality of life of all patients who visit us. The specific educations related to the diseases are given individually, based on the patient's needs. The focus of education is that the patient needs to be the most active member of our team to manage challenges that are encountered every day with endocrine disease. We work closely as a team.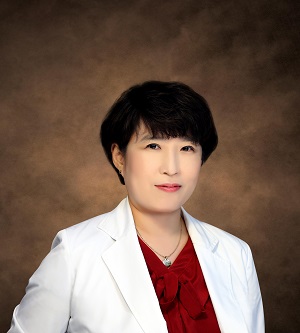 Dr. Inkyong Jeong
---
Consultant, MD, PhD
Endocrinology
Representative of Endocrinology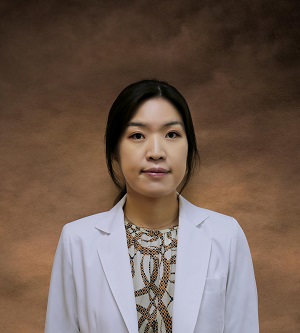 Dr. Eun Ky Kim
---
Consultant, MD, PhD
Endocrinology