Radiology is a miracle of modern medicine.
Diagnostic radiology has evolved from the subtle art of interpreting shadows in a dark room to a complex and highly technologically evolved discipline. Entering the 21st century, there has been a tremendous increase in the role of radiology, and now the level of radiology is being recognized as the measure of state-of-the-art medicine. Medical imaging is a fascinating specialty and constantly renewing itself. This makes a thrilling lifelong learning experience, and also a wonderful worldwide network of individuals who share the same interest and passion regarding their specialty.
We are extremely proud and happy to welcome you to the department of radiology in SKSH. We offer an exceptional range of experience in medical imaging that incorporates the sophisticated environment of the tertiary referral centers. Our diverse multidisciplinary teams are creating and developing the personalized medicine-patient centric care. We start by reviewing and interpreting the radiographic images such as X-ray, ultrasound examination, CT, and MRI, and report the findings to the patient's primary care physician. Secondly, we provide more targeted and non-invasive therapeutic interventions using the latest technologies to treat medical disorders without requiring conventional surgery. Thirdly, we provide effective and efficient digital telecommunication of radiological examinations through the Hospital's internal computer network. Lastly, we are also interested in the health care. This unique approach to health guidance will offer you the utmost healthy living as a public health provider.
The biggest strength of our department of radiology and imaging is, of course, the quality of the medical experts. We have an outstanding clinical and academic faculty which will ensure the internal integrity of our department.
Our department is structured into subspecialty sections of:
Thorasic Radiology
Cardiac Radiology
Body Radiology
Breast Radiology
Neuro Radiology
Interventional Radiology
Pediatric Radiology
Musculoskeletal Radiology
Women's Imaging
Currently, as of 2014, we have two computed tomography (CT) devices including 64-channel and 128-channel CTs, two magnetic resonance imaging (MRI) devices, which is expected to increase the convenience and accuracy of the management of patients.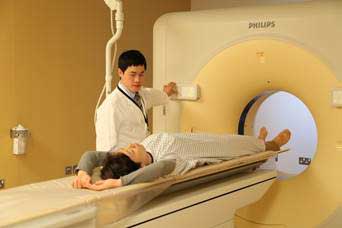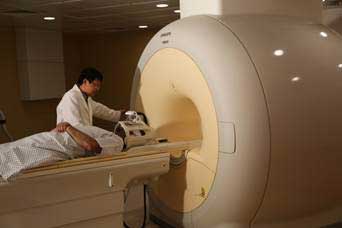 We are confident that the department of radiology in SKSH, will offer world-class medical service based on the harmony among the outstanding personnel, and state-of-the-art equipment.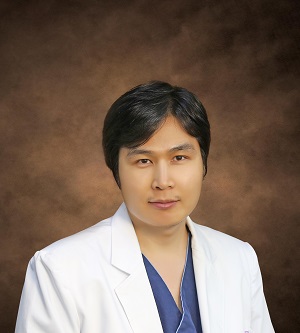 Dr. Kwang Hwi Lee
---
Consultant, MD
Radiology
Head of Division of Imaging and Laboratory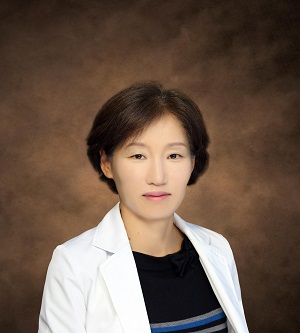 Dr. Seung Ja Kim
---
Consultant, MD, PhD
Radiology
Dr. Ahmad Firas
---
Consultant, MD
Radiology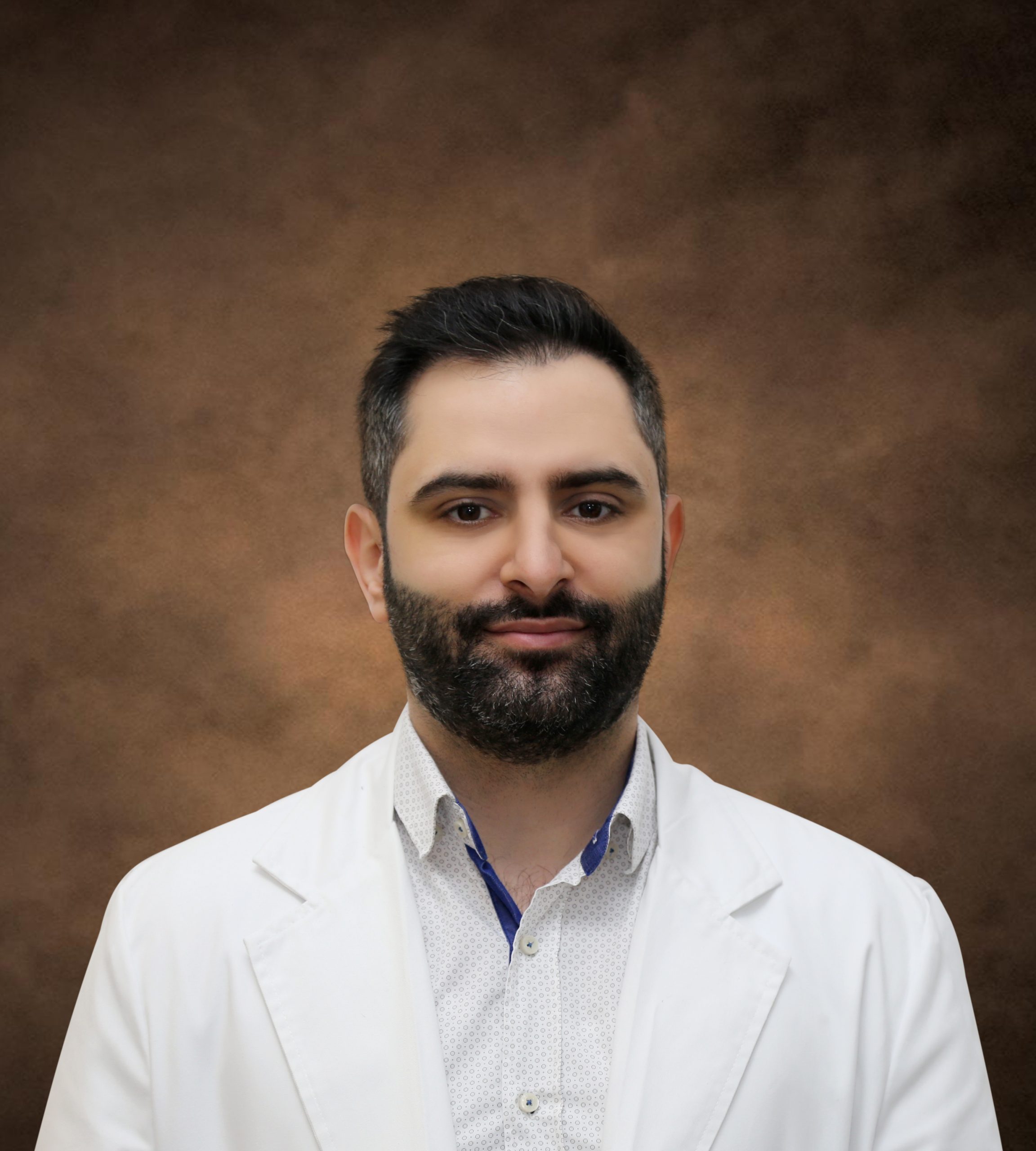 Dr. Marwan Zeidan
---
Specialist, MD
Radiology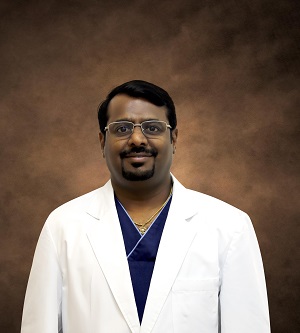 Dr. SivaKumar Dhanaraj
---
Consultant, MD
Radiology
Dr. Puneet Jalan
---
Specialist, MD
Radiology