DEPARTMENT OF GASTROENTEROLOGY
Our gastroenterology department takes charge of treating main gastroenterologic diseases including esophagus, stomach, small and large intestine,  liver, gallbladder, pancreas and biliary system.
Diseases of Gastrointestinal tract
Our department is equipped with state-of-the art endoscopic equipment. We use esophagogastroduodenoscopy, colonoscopy, endoscopic ultrasound and small bowel endoscopy to diagnose the diseases of esophagus, stomach, small bowel, and colon. We also perform therapeutic endoscopy: polypectomy for colon and stomach polyp, endoscopic resection of early cancers in stomach and colon, endoscopic hemostasis for gastrointestinal bleeding, balloon dilatation or stent insertion for stenosis of gastrointestinal tract, insertion of percutaneous endoscopic gastrostomy for enteral feeding.
We treat patients with acute and chronic liver diseases, complications of liver cirrhosis, and liver cancer. For treatment of complication of liver cirrhosis, we perform endoscopic variceal ligation for varix, sclerotherapy for gastric varix, TIPS (transjugular intrahepatic portosystemic shunt) using angiography. We select optimal treatment from various treatment options to obtain best treatment result of hepatocellular carcinoma treatment: RFA (radiofrequency ablation), TACE (transarterial chemoembolization), surgery, radiation therapy, and chemotherapy.
Diseases of Pancreas and Biliary system
We use cholangiopancreatography, and endoscopic ultrasound to diagnose the diseases of pancreas and biliary system. We treat patients with diseases of the pancreas and biliary tract: therapeutic sphincterotomy, removal of stone in biliary and pancreas, biliary drainage, and stent insertion.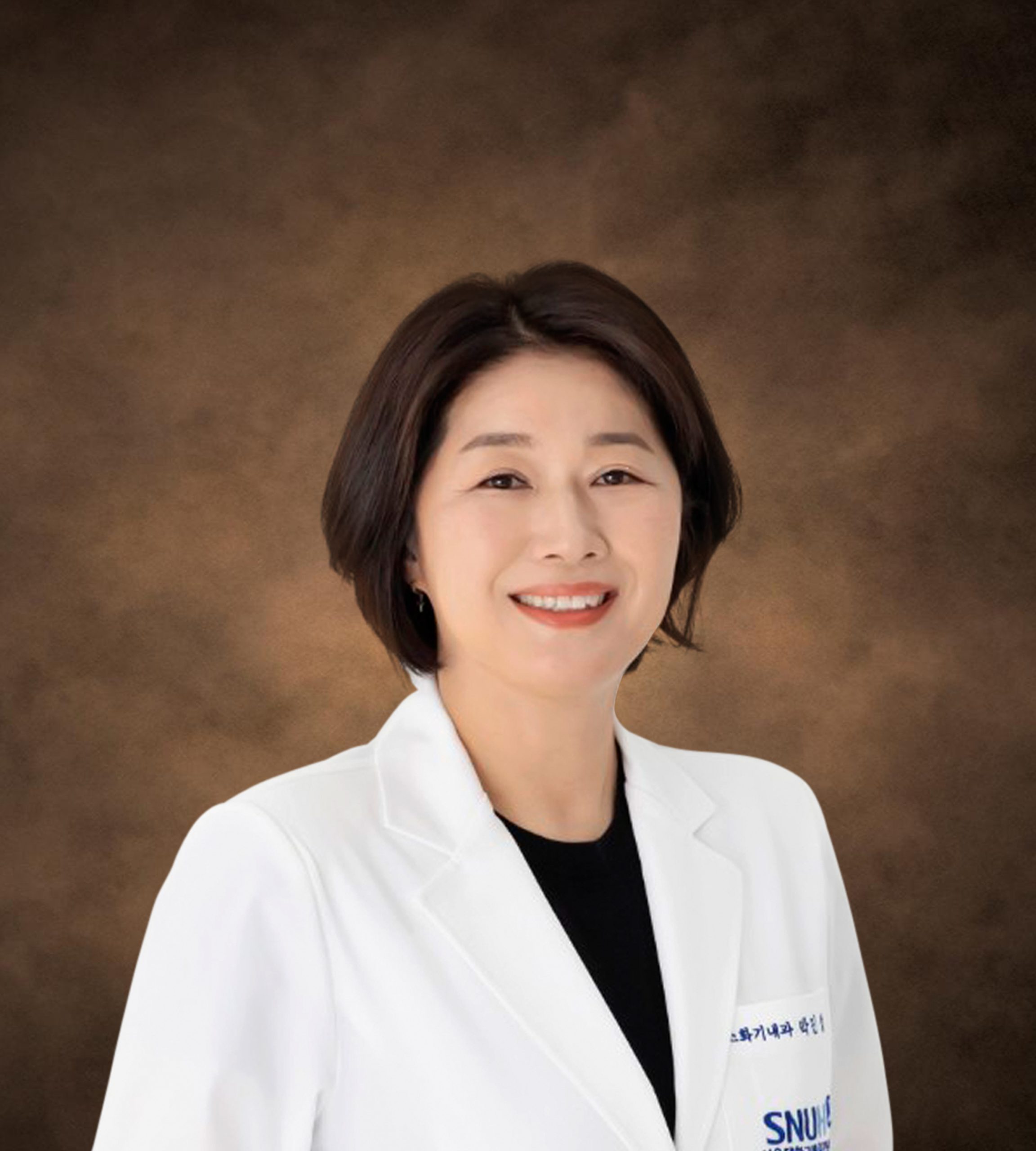 Dr. Min Jung Park
---
Consultant, MD, PhD, MBA
Gastroenterology
Chief Medical Officer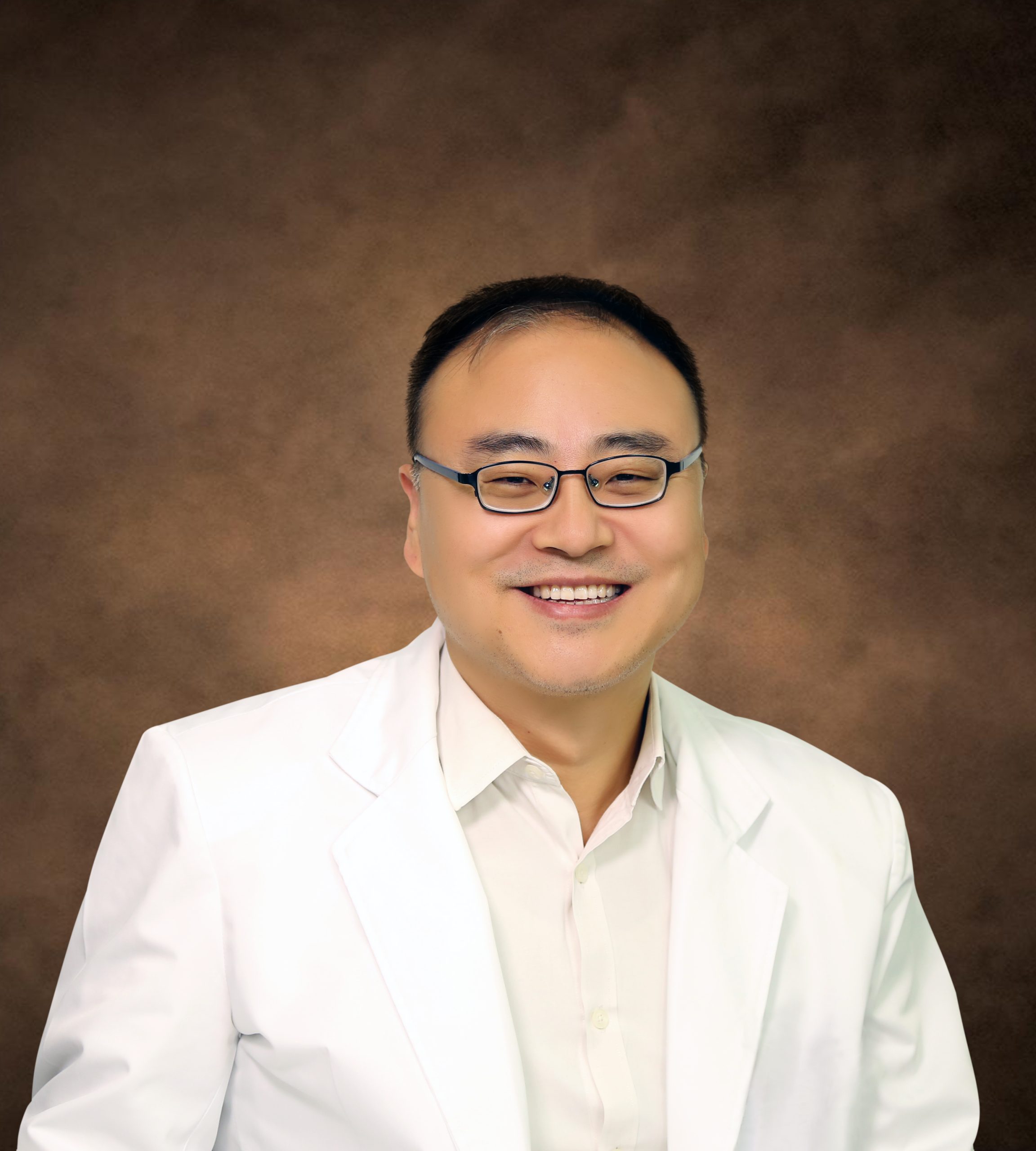 Dr. Byung Hyo Cha
---
Consultant, MD
Gastroenterology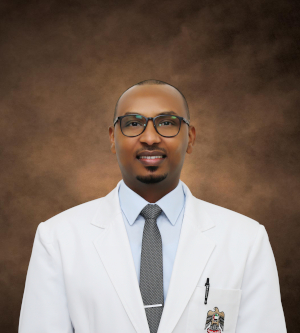 Dr. Osama Idris
---
Specialist
Gastroenterology (Int. med)