DEPARTMENT OF HEMATO ONCOLOGY
SKSH commenced clinical services in late 2014. The Department of Hemato Oncology has been established as one branch of clinical services for cancer patients in SKSH. SKSH is designed to be the comprehensive cancer center serving the communities of the Northern Emirates in collaboration With many public and private hospitals.
Even for 21st century state-of-art medical science, to treat and cure cancer patients has been a daunting task. The outcomes have improved remarkably, but frequently not satisfactory enough for patients and their families. All of the clinical service providers at SKSH do their best to treat cancer patients. The best way is to provide "comprehensive" treatment in an "evidence-based" way.
Three different modalities of treatment should be combined harmoniously in order to get the most successful results for cancer patients. The comprehensiveness means combination of surgery, radiation therapy and chemotherapy. Medical oncology is responsible for chemotherapy, one arm of comprehensive treatment. Frequently patients visit the outpatient office of The Medical Oncology Department for initial diagnosis. Medical oncology, in discussion with other specialists and also with the patient, makes decisions on the kinds and sequence of treatments the patient will receive.
SKSH will provide all three different modalities as comprehensive treatment. For chemotherapy, SKSH medical oncology department will provide two different forms of treatment. In comprehensive setting, we will provide chemotherapy before or after surgery or radiation therapy. In this way, we will increase the successful cure rate of treatment. If the surgery or radiation is considered inappropriate for the patient's clinical stage or if the tumor has recurred after surgery or radiation therapy, we will provide palliative treatment to make the patient more comfortable.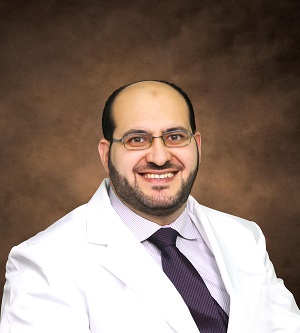 Dr. Basel Ali
---
Consultant
Hemato-Oncology
Representative of Hemato-Oncology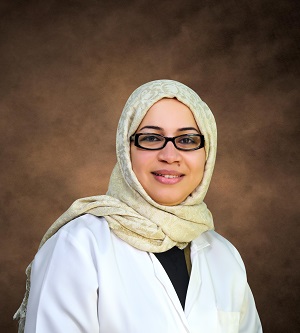 Dr. Maryam Darwish Hasan
---
Consultant, MD
Hemato-Oncology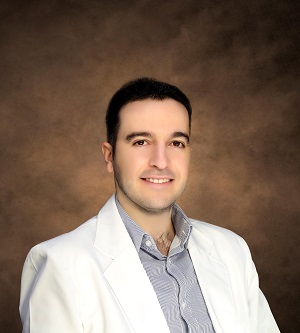 Dr. Salman Srayaldeen
---
Specialist
Hemato-Oncology