Department of cardiology provides general cardiology clinics, in-patient care and consultation. We have two cardiac cath labs where we perform coronary angiography, percutaneous coronary intervention, and pacemaker (both permanent and temporary) insertion routinely. We also perform endovascular procedures, and IABP insertion for hemodynamically unstable patient. We are providing primary PCI also.
In the clinic area, we provide ECG, Holter monitoring, 24H ambulatory blood pressure monitoring, head-up tilt table test, ABI, and exercise stress test. We have two echo rooms providing TTE and TEE routinely, and also dobutamine stress echo.
In case of non-invasive imaging like cardiac MRI, coronary CT angiography and myocardial perfusion scan, we collaborate with other departments, ensuring diverse diagnostic approach.
Five doctors are working in this department. Three of them are interventional cardiology consultants and the other two are specialists.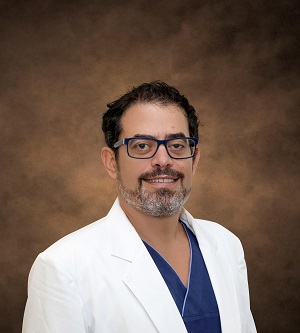 Dr. Fabrizio Clementi
---
Consultant, MD
Cardiology
Representative of Cardiology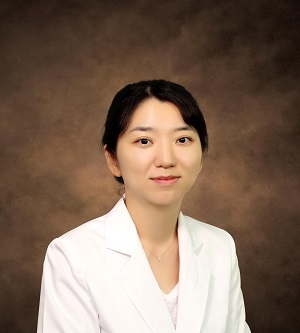 Dr. Heeyoung Seo
---
Consultant, MD
Cardiology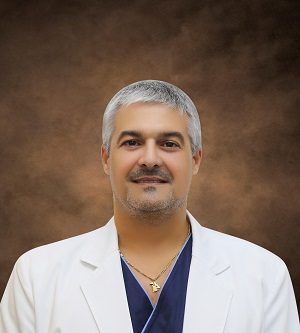 Dr. Pierfrancesco Corvo
---
Consultant, MD
Cardiology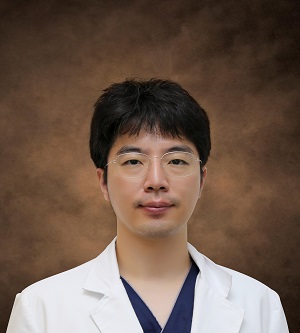 Dr. Wonsuk Choi
---
Consultant, MD
Cardiology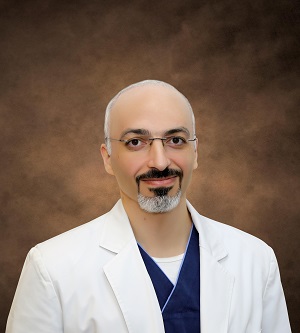 Dr. Alghafek Almorraweh
---
Specialist
Cardiology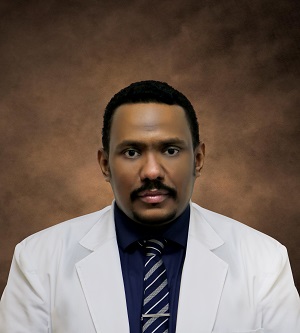 Dr. Musab Taha Egaimi
---
Specialist, MD
Cardiology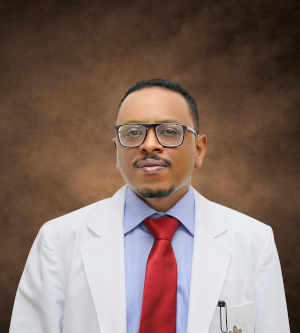 Dr. Hassan Ahmed
---
MBBS, MRCP(UK), Internal Medicine Specialist
Cardiology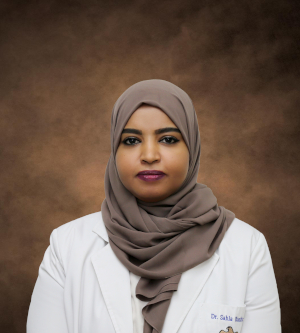 Dr. Sahla Omer
---
M.D
Internal Medicine Specialist in Cardiology department