DEPARTMENT OF CARDIAC SURGERY
We provide surgical treatments for patients with congenital heart diseases, adult heart diseases and aortic diseases.
Below are our major activities in the fields of cardiovascular surgery:
Aorta replacement
Endovascular aortic repair
Hybrid procedure (open and endovascular aortic repair)
Heart valve surgery (valve replacement, valvuloplasty)
Coronary artery bypass surgery
Peripheral vascular surgery
Vascular access formation for chemotherapy or dialysis
Congenital heart deformity correction.
Aortic surgery can be performed by open heart procedure or by stent insertion. The traditional treatment was early diagnosis and open operative aortic repair. However, open aortic repair has-long been considered as the only method of treatment, and is associated with postoperative complications including prolonged ventilator support and neurologic morbidity (stroke and paraplegia). Associated comorbid conditions and decreased functional status can limit the ability to provide a suitable therapeutic option to ameliorate the risks of rupture, dissection, or aneurysm-related death. The advent of endovascular aortic repair has potentially extended the range of patients considered suitable for aortic repair by providing a less invasive option, without the significant rates of morbidity and mortality typically associated with open aortic resection.
We also run the extracorporeal membrane oxygenator in order to resuscitate the patients with severely deteriorated condition.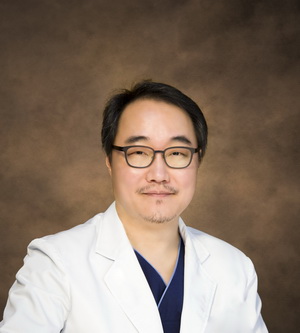 Dr. Ji Min Chang
---
Consultant, MD, PhD
Cardiac Surgery
Chair of Cardiovascular Center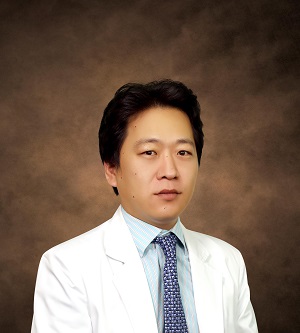 Dr. Chang Young Kim
---
Consultant, MD
Cardiac surgery
Representative of Cardiac Surgery
Dr. Hazem Al Barabndi
---
Cardiac Surgery specialist
Division of Cardiovascular surgery